Zymo Research Launches Full-Length 16S Sequencing Service to Revolutionize Microbiome Research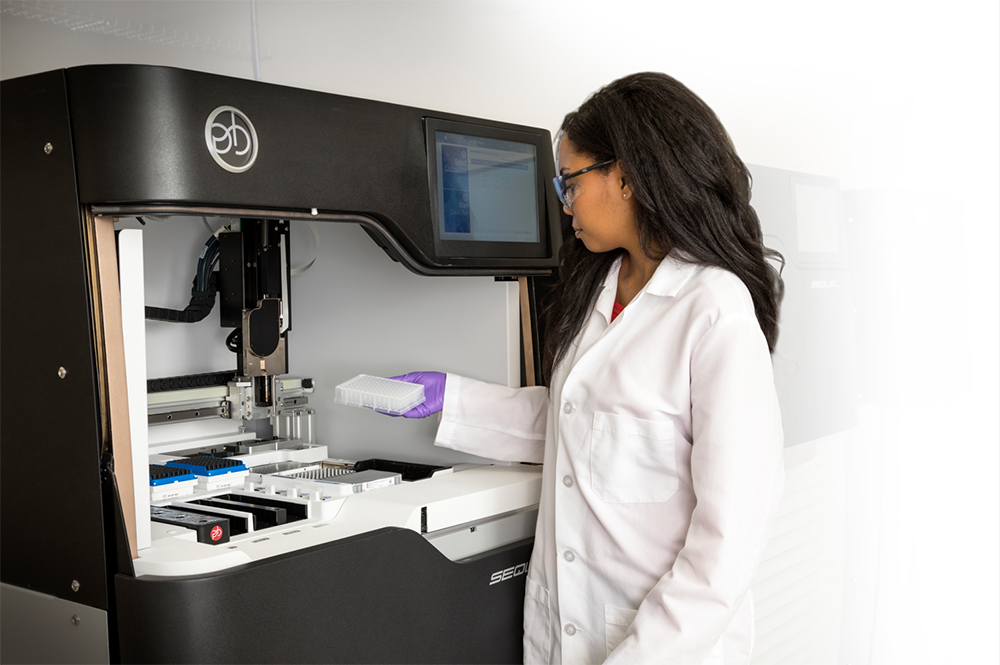 IRVINE, Calif., (June 1, 2023) — Zymo Research, a leading provider of microbiology research tools, has officially launched its Full-Length 16S Sequencing Service, offering researchers high-quality, full-length 16S rRNA gene sequencing for microbiome analysis.
The new full-length 16S service provides researchers with greater species resolution and increased data quality while maintaining a cost-effective approach when compared to historic, short-read 16S sequencing. Zymo Research is releasing this new service using the latest sequencing platforms by Pacific Biosciences (PacBio). 
PacBio, a third generation NGS technology platform creator, is on a mission to create the world's most advanced sequencing systems. Zymo Research combines PacBio's unparalleled HiFi sequencing accuracy with Zymo Research's bias-free and carefully controlled sample processing. This new full-length 16S sequencing approach fills the need in the biotechnology industry for greater precision in taxonomy identification commonly only seen with resource-intensive shotgun sequencing, with the ease and cost savings of targeted sequencing.
This new technology has increased benefits for a variety of industries and applications. Full-length 16S will benefit agricultural and environmental groups with high volume samples, and both clinical and academic studies will benefit from greater precision and cost savings.
"We are excited to offer our Full-Length 16S Sequencing Service to the microbiome scientific community," said Marc Van Eden, PhD, VP of Business Development at Zymo Research. "This service expands our already comprehensive microbiome offerings and provides researchers with an alternative to short-read 16S rRNA gene sequencing that offers higher data quality and species-level resolution at a cost-effective price."
In addition to launching its Full-Length 16S Sequencing Service, Zymo Research has become one of PacBio's preferred certified service providers. This partnership enables Zymo Research to continue its mission of leading the charge in microbiome research and technology.
"New amplicon sequencing technologies are helping to move science forward, and PacBio is leading the charge to sequence everything," said Jeremy E. Wilkinson, PhD, Senior Staff Specialist, Segment Marketing, Applied and Emerging Markets, at PacBio. "Partnering with Zymo Research for metagenomics makes sense, as they have been at the forefront of microbiome research and are dedicated to making science simpler."
For more information on Zymo Research's Full-Length 16S Sequencing Service please check out https://www.zymoresearch.com/pages/full-length-16s-sequencing-service