Color for Charity
In the face of COVID-19, giving back to researchers in need is more important than ever. Zymo Research has partnered with Seeding Labs to help provide resources for talented scientists in developing countries through the Color for Charity campaign.
For each page downloaded during the campaign, Zymo Research made a donation to Seeding Labs and reached their $5,000 donation goal.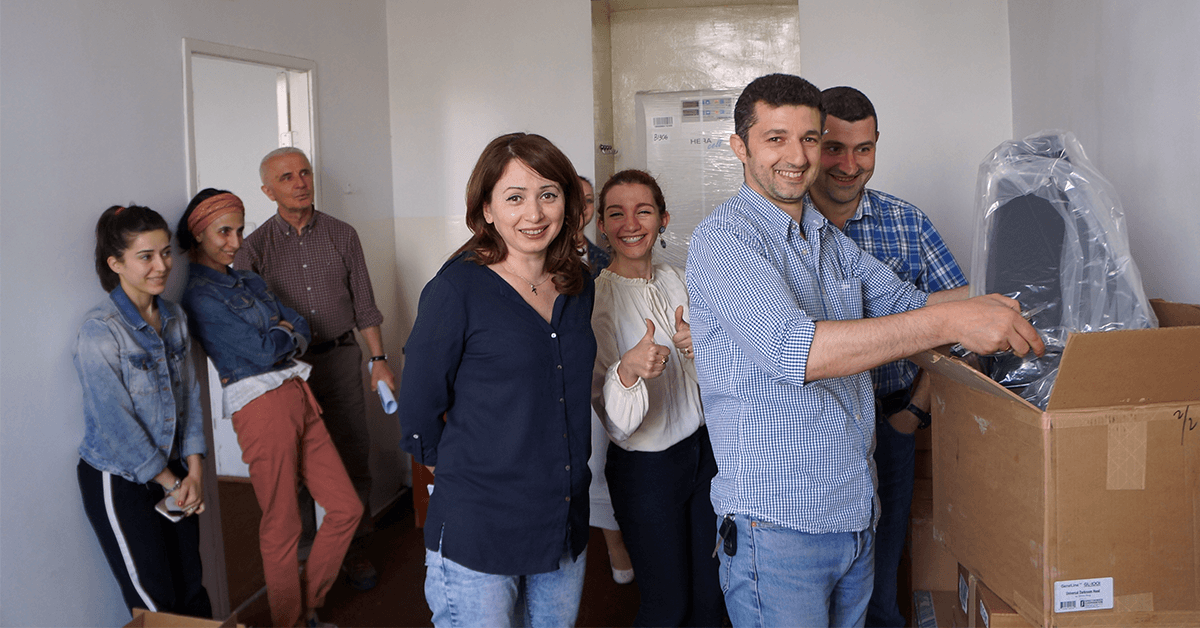 Zymo Research's donation to Seeding Labs from the Color for Charity campaign supports scientists in developing countries working on the front lines of public health, like Dr. Arsen Arakelyan in Armenia. As director of the Institute of Molecular Biology, Dr. Arakelyan and colleagues pivoted from their research to manufacture COVID-19 diagnostic tests and allow Armenia to rapidly increase its testing capacity--saving lives and money.
Seeding Labs' Instrumental Access program identifies world-class institutions--like the Institute of Molecular Biology--that are using their scientific talents to solve challenges facing their communities and the world. By providing an influx of scientific equipment, and thanks to support from partners like Zymo Research, Instrumental Access removes a key barrier to scientific teaching and research: lack of scientific equipment. Read more here.
Zymo Research is sincerely grateful for the talented artists who graciously provided artwork for this campaign. Their contribution has helped researchers in need and has also brought joy to many people at home during this time.