Epigenetic Age Analysis Service
The Most Accurate Biological Age Quantification Service

What is the DNAge Epigenetic Clock
Aging is the largest risk factor for many chronic diseases including cancer, cardiovascular disease, arthritis, osteoporosis, and type 2 diabetes. Therefore, quantifying the biological age is a fundamental step of understanding diseases and designing anti-aging intervention. Dr. Steve Horvath's epigenetic clock, the gold standard of aging clocks, predicts biological age by measuring DNA methylation at multiple sites [1, 2].
Accelerated epigenetic age has been associated with a lot of age-related conditions and diseases by independent research studies such as certain types of cancer [3, 4], obesity [5] and frailty [6]. Recently, a small clinical trial showed that the epigenetic clock, in agreement with the immunological and thymic measurements, could be turned back by a 3-part treatment cocktail. This indicates the power of epigenetic clock in identifying the effectiveness of anti-aging intervention on an accelerated timescale [7].
Featured Media:
Worldwide Business Interview: Epigenetics and Aging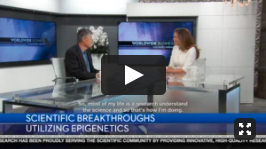 Watch as CEO and founder, Dr. Larry Jia, MD of Zymo Research discusses the growing importance of Epigenetics ...
in the process of Aging. Learn more about the DNAge test and the impact it will have on aging research and human health.
Watch Video
CAN EPIGENETICS HELP VERIFY THE AGE CLAIMS OF REFUGEES?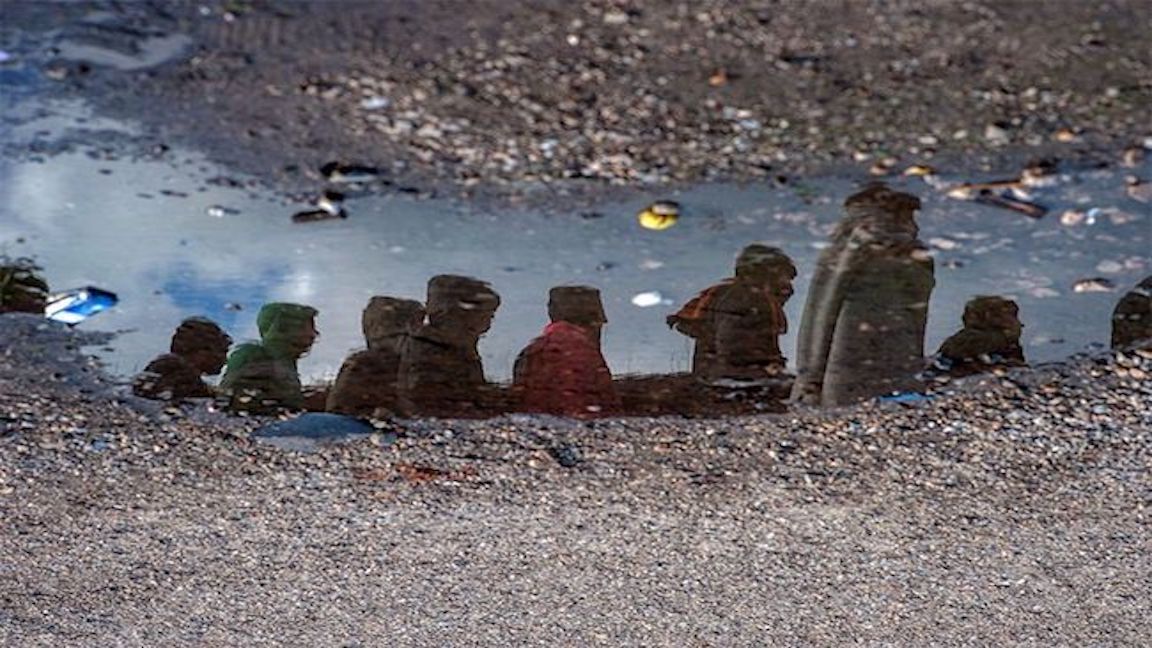 European scientists say that a more accurate test could help to implement laws that protect minors seeking asylum ...
Read More
THE EPIGENETIC CLOCK: GROWING OLD GRACEFULLY IN THE 21st CENTURY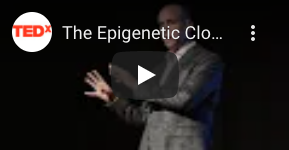 Watch Zymo Research's Keith Booher's TEDxTurtleRock talk on how epigenetic research can be used to keep ...
the world's aging population healthy.
Watch Video