Self-Collect with SafeCollect
Sample Collection Designed Around User Experience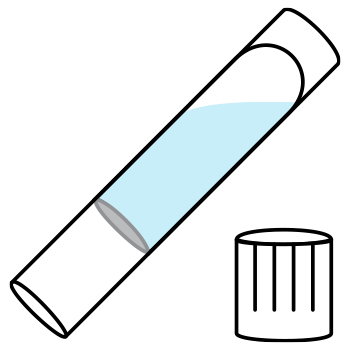 Unparalleled User Safety
(No Spill)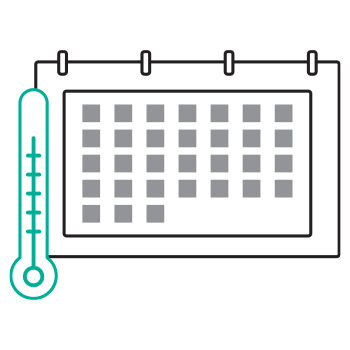 Room Temperature
Shipping & Storage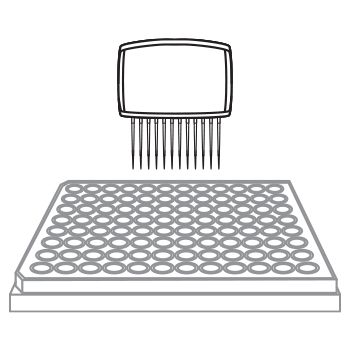 Automation-Ready
for High-Throughput

Sample Processing
INQUIRE NOW
Easy Self-Collection Starts with SafeCollect
Sample collection devices for simple, non-invasive at-home testing. SafeCollect's patented tube features a safety seal that prevents users from spilling, ingesting, or being exposed to the stabilization solution. A unique safety seal is punctured after adding a sample to the tube, releasing the stabilization solution.
SafeCollect Technology
Available in Multiple Formats

SafeCollect

Saliva Collection Kit 510(k)

SafeCollect

Swab Collection Kit

Funnel included for the collection of saliva and other liquid samples
Swab included for the collection of throat, nasal, fecal, skin, and surface samples
SafePuncture cap pierces the safety seal, releasing the reagent
Self-centering cap retains the swab during the decapping process
Prefilled with 2ml (R1211) of DNA/RNA Shield
Prefilled with 1ml (R1160) or 2ml (R1161) of DNA/RNA Shield
Regulatory Clearance: 510(k) (K231013) Cleared, CE/IVD Marked
Regulatory Clearance: CE/IVD Marked
Easily automatable
Easily automatable
View Instructions
View Instructions
Get Free Sample
Get Free Sample
SafeCollect™ devices are filled with Zymo Research's proprietary DNA/RNA Shield™ stabilization solution that preserves DNA and RNA at ambient temperature for at least 30 days. Such preservation is not only economical but also vital when shipping samples where expensive dry ice and other cold shipping methods are not available or permitted. DNA/RNA Shield™ was the first 510(k) cleared transport medium for collection, preservation, and inactivation for SARS-CoV-2, which provides an additional layer of protection for those who come into direct contact with samples, including couriers and laboratory personnel.
Trusted Users of DNA/RNA Shield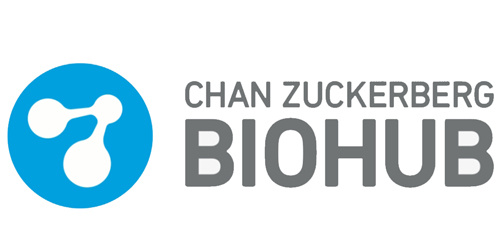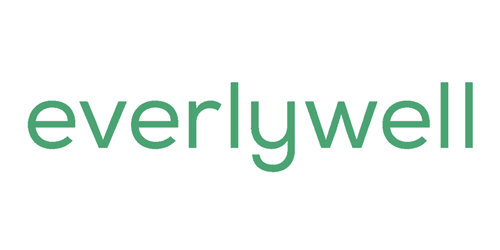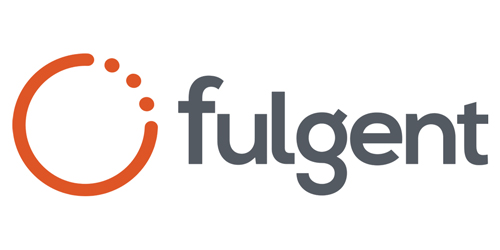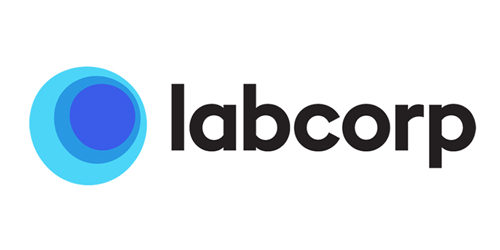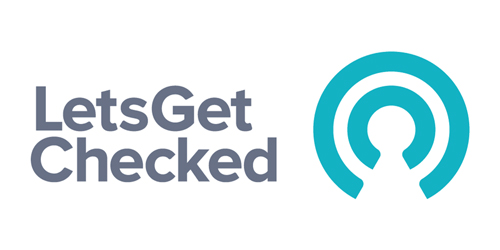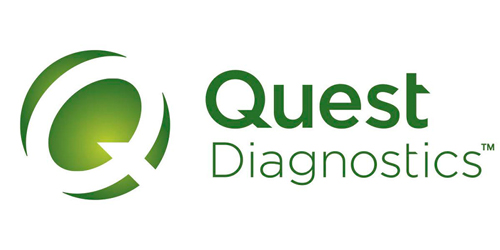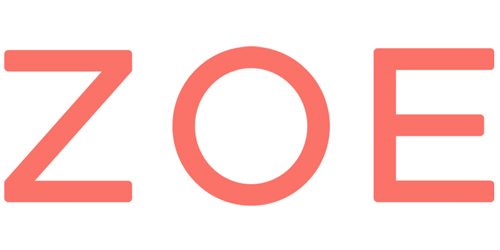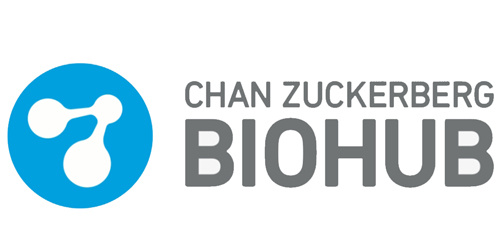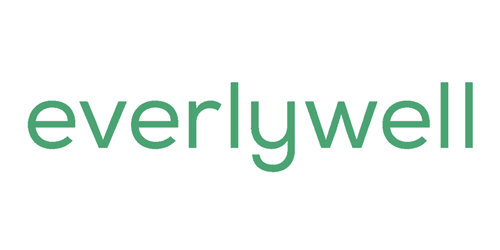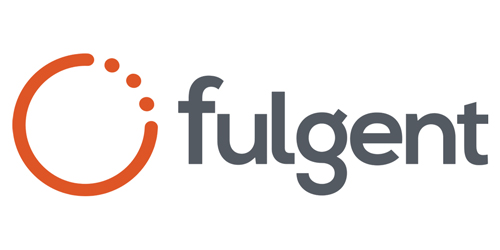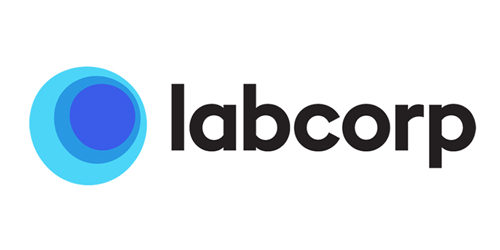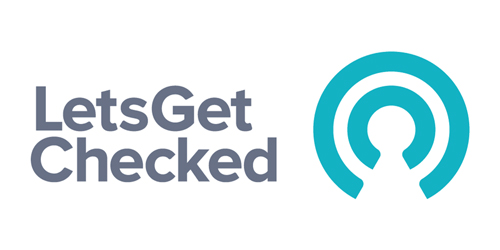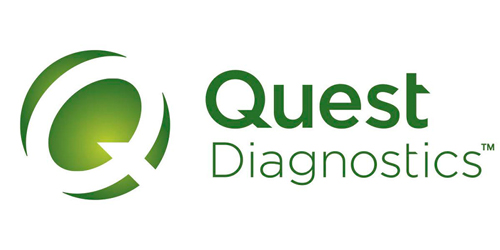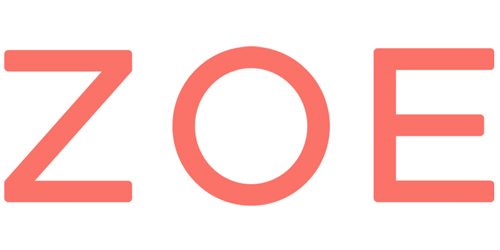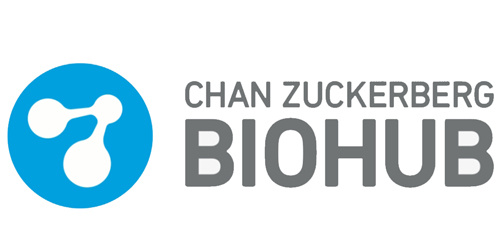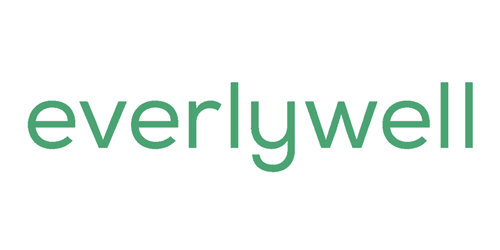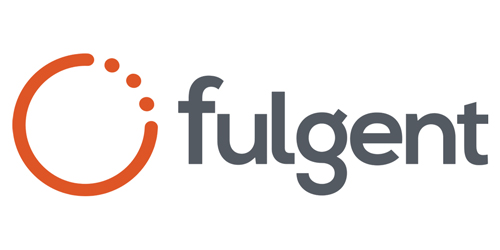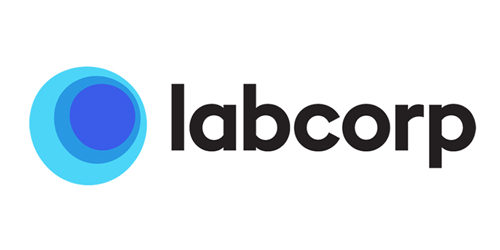 Discuss Your Needs with Our Specialists
Custom At-Home Solutions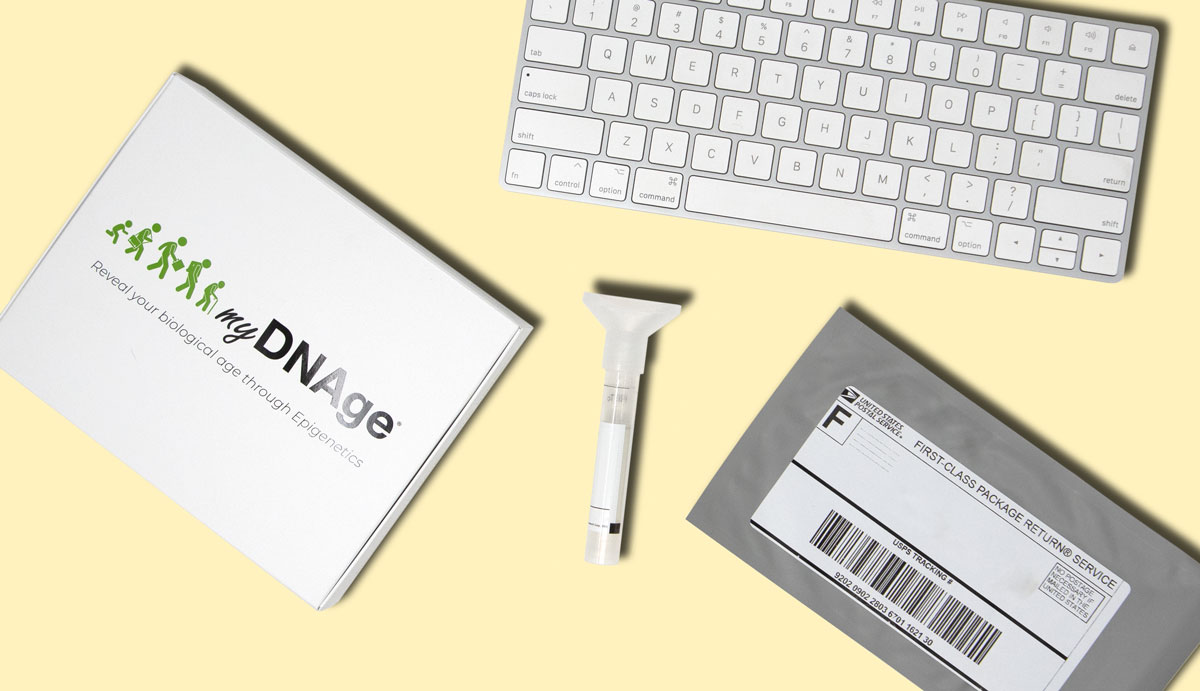 Zymo Research is more than just a manufacturer. We are a global research driven biotechnology company. We are your innovation partner with scientists and PhD's available to collaborate with you to create your custom at-home sample collection solution.
At-Home sample collection is more than just a device or kit. It is a direct reflection of your brand as defined by the entire consumer experience. Zymo Research at-home sample collection experts work closely with you to facilitate your custom manufacturing needs. Whether it's custom molds, OEM, white-label, custom kitting, packaging, or barcoding, we are excited to bring your brand experience to market.