Build Confidence in your Microbiome Data
With the ZymoBIOMICS Fecal Reference with TRUMatrix™ Technology

Combining The BioCollective's reference material with Zymo Research's unrivaled stabilization technology, the ZymoBIOMICS Fecal Reference with TruMatrix™ Technology enables the confidence to perform gut microbiome study comparisons across different time points, labs, and methods.
Unprecedented Data Consistency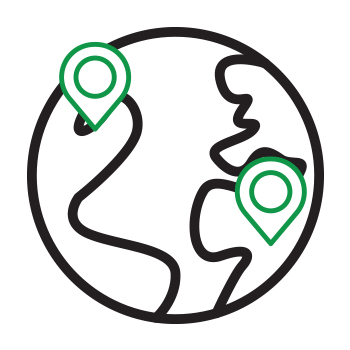 Ensure data consistency across different facilities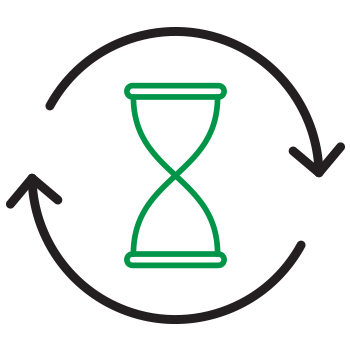 Measure data consistency over time
Determine cross-compatibility of study data
2 Million Uniform Preps for a Consistent Point of Reference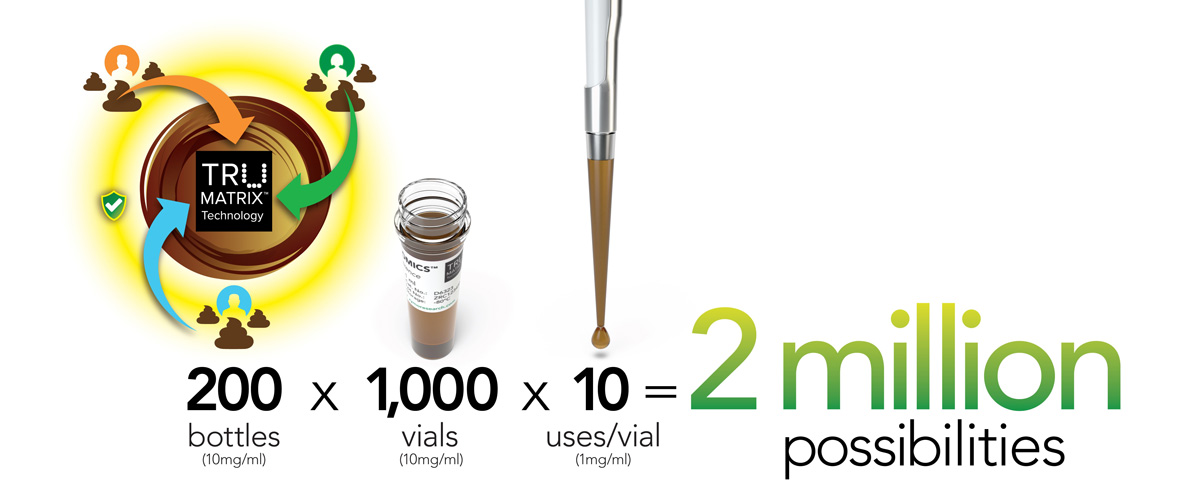 High Microbial Diversity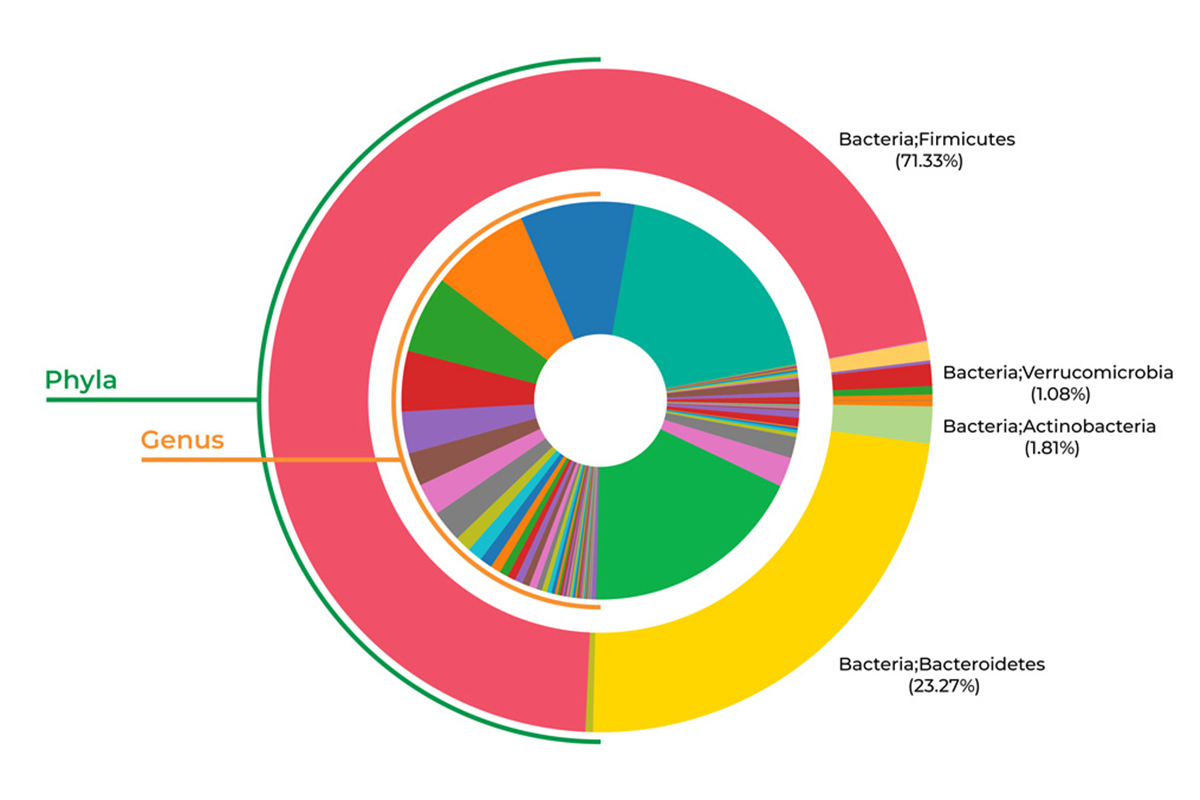 Unrivaled Stability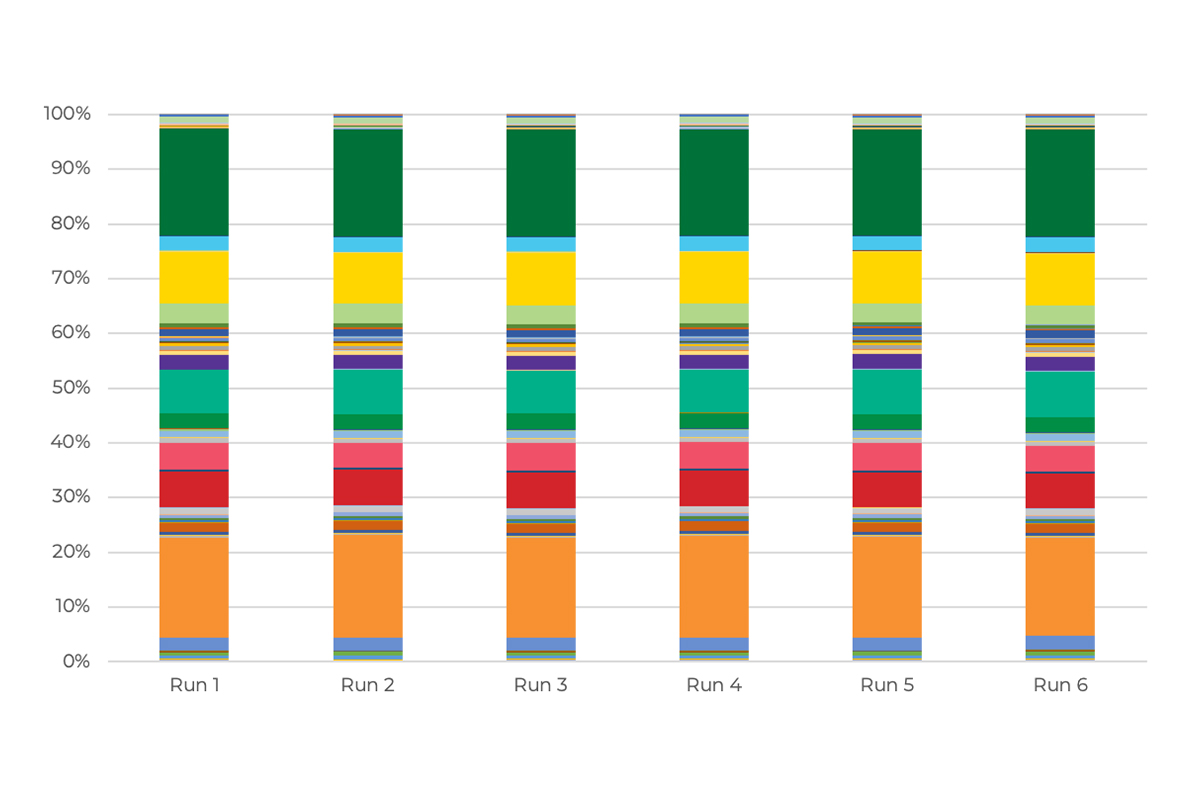 To facilitate increased accuracy of microbiome measurements and improve data reproducibility across labs, this product was developed to act as a single point of reference. In order to build a publicly available reference database, experts in the field are currently working together to characterize the fecal reference using various microbiome measurements. A platform for users to anonymously share, download, and compare characterization results against different applied methodologies is also in development.