Easy-to-Use Stool Collector Device
Collect stool samples easily and cleanly with a wipe in the privacy of your own bathroom.
Simple like toilet paper, the Bunny Wipe is a stool collector device that enables a better user experience and encourages collection compliance. The Bunny Wipe removable collection strip eliminates need for swabbing or scooping stool samples.
Combine with the industry-leading fecal microbiome preservation technology (DNA/RNA Shield) for safe, room temperature shipping.
3 Easy Steps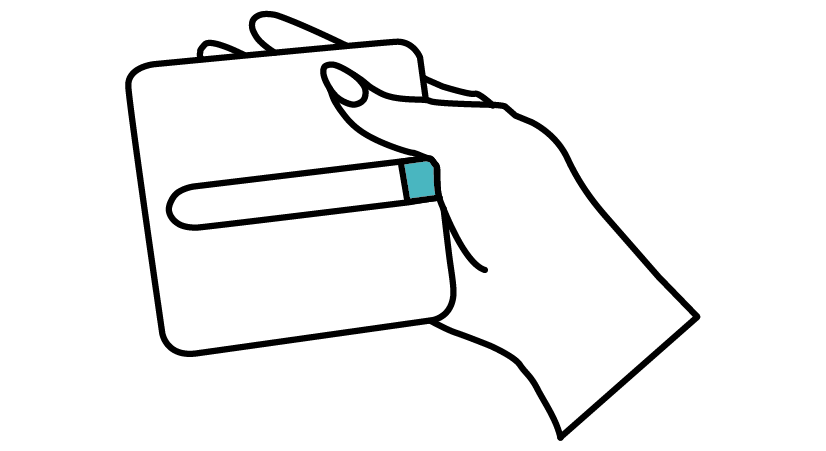 Wipe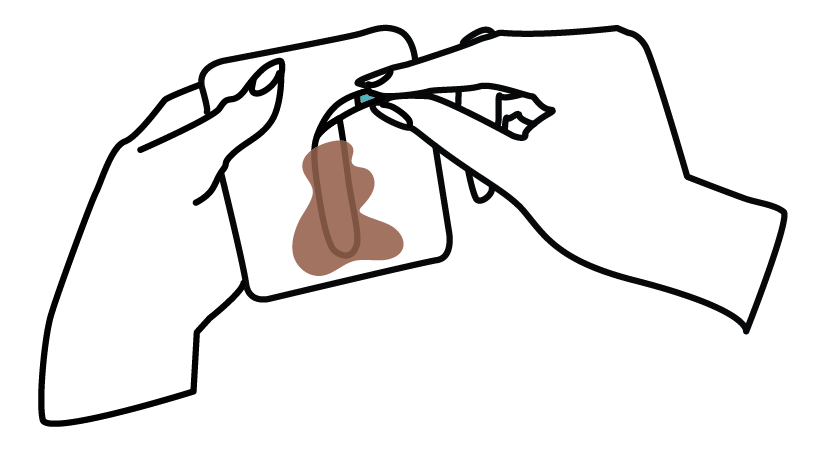 Peel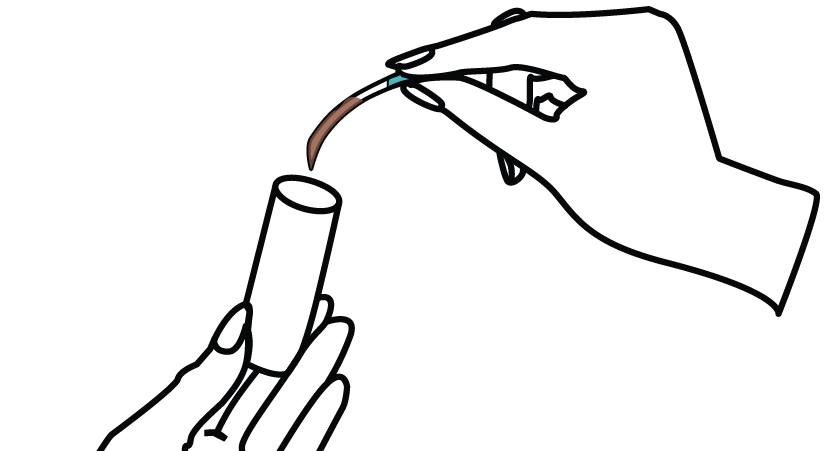 Store
Bunny Wipe vs Standard Collectors
Bunny Wipe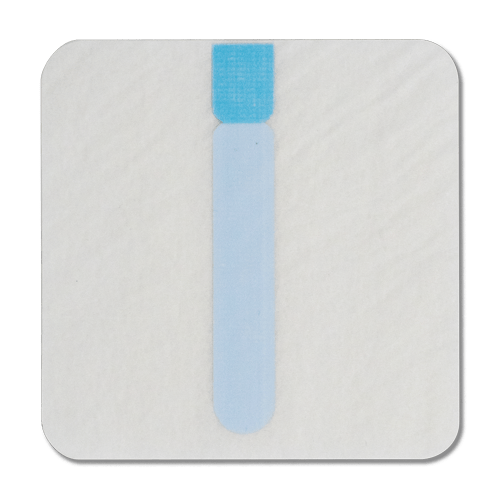 Simple, familiar wipe for collection
Clean removable sampling strip
Hygienic (no-mess) flushable wipe
Urine-free collection procedure
Standard Collectors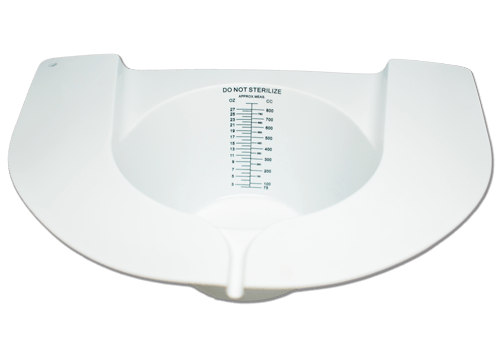 Complex, messy fecal catcher or bucket
Must handle (scoop) from gross/collected feces
Dirtied collection device requires disposal
Potential for urine contamination
A traditional stool sample collector involves the use of non-standardized messy collection methods involving buckets, napkins, cups, and scoops. The Bunny Wipe replaces these cumbersome methods with an already familiar toilet paper-like experience. Gone is the need to look at (and smell) a whole stool sample and, worse yet, user concern of contaminating the sample with urine.
The Bunny Wipe eliminates these issues by introducing an easy-to-use stool collector device. Just wipe, peel and preserve a sample. Once collected, the rest of the fecal sample collector wipe can be simply flushed down the toilet.
Bunny Wipe Makes At-Home Stool Collection Simple
The Easiest At-Home Stool Sample Collector Ever
The fecal collection kit featuring Bunny Wipe and DNA/RNA Shield technologies facilitates user compliant sampling with safe transportation and storage of collected samples, respectively.
DNA/RNA Shield is a certified pathogen inactivation solution in biological samples and is the only preservation solution proven to safeguard microbiome profiles through unsurpassed DNA/RNA stabilization.
The kits are available in predetermined or fully customizable formats that can include components, labeling, tracking information based on the needs of the client.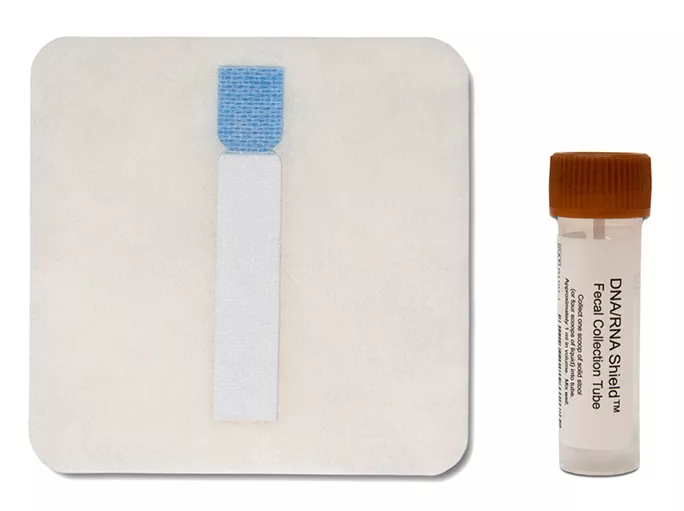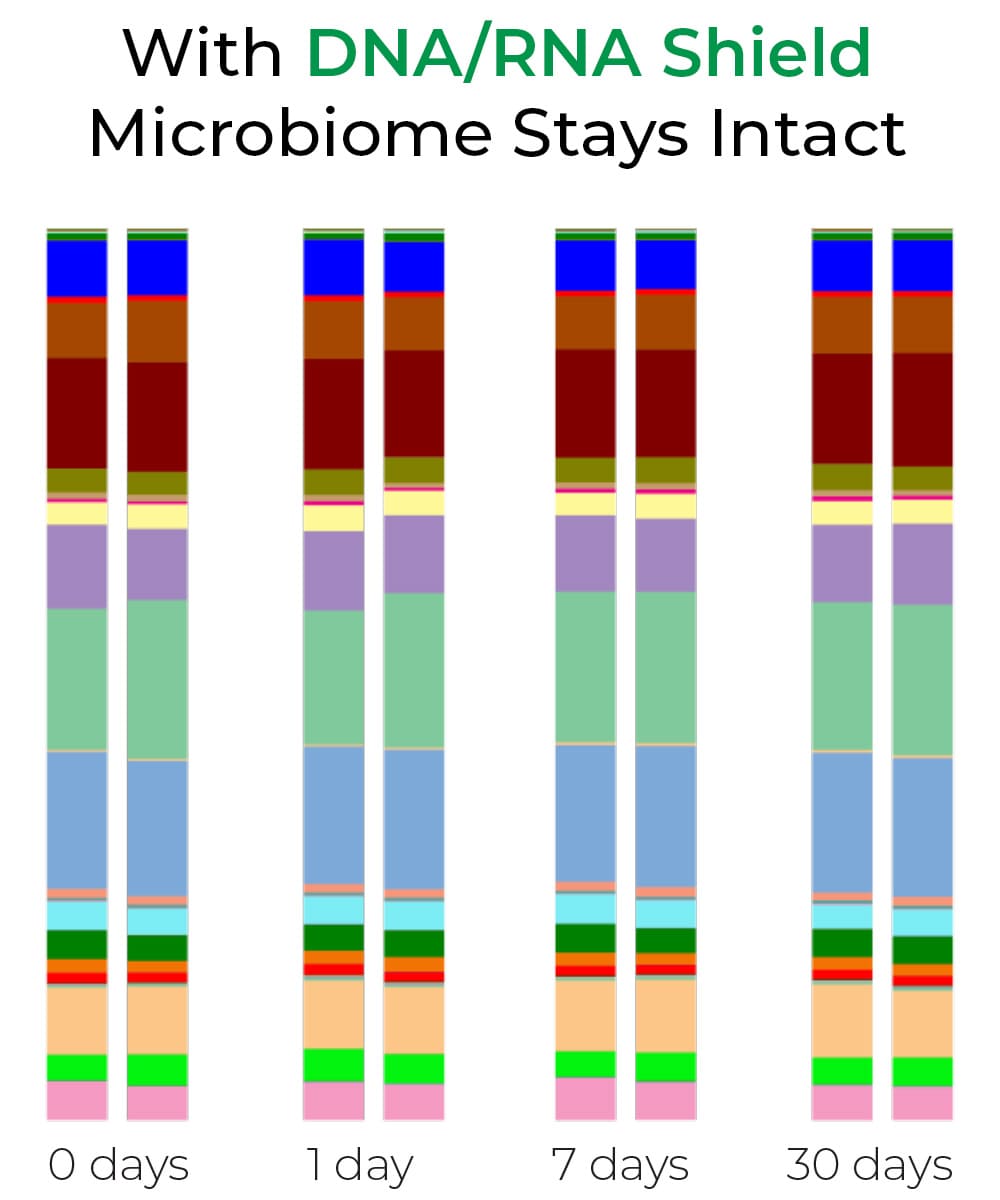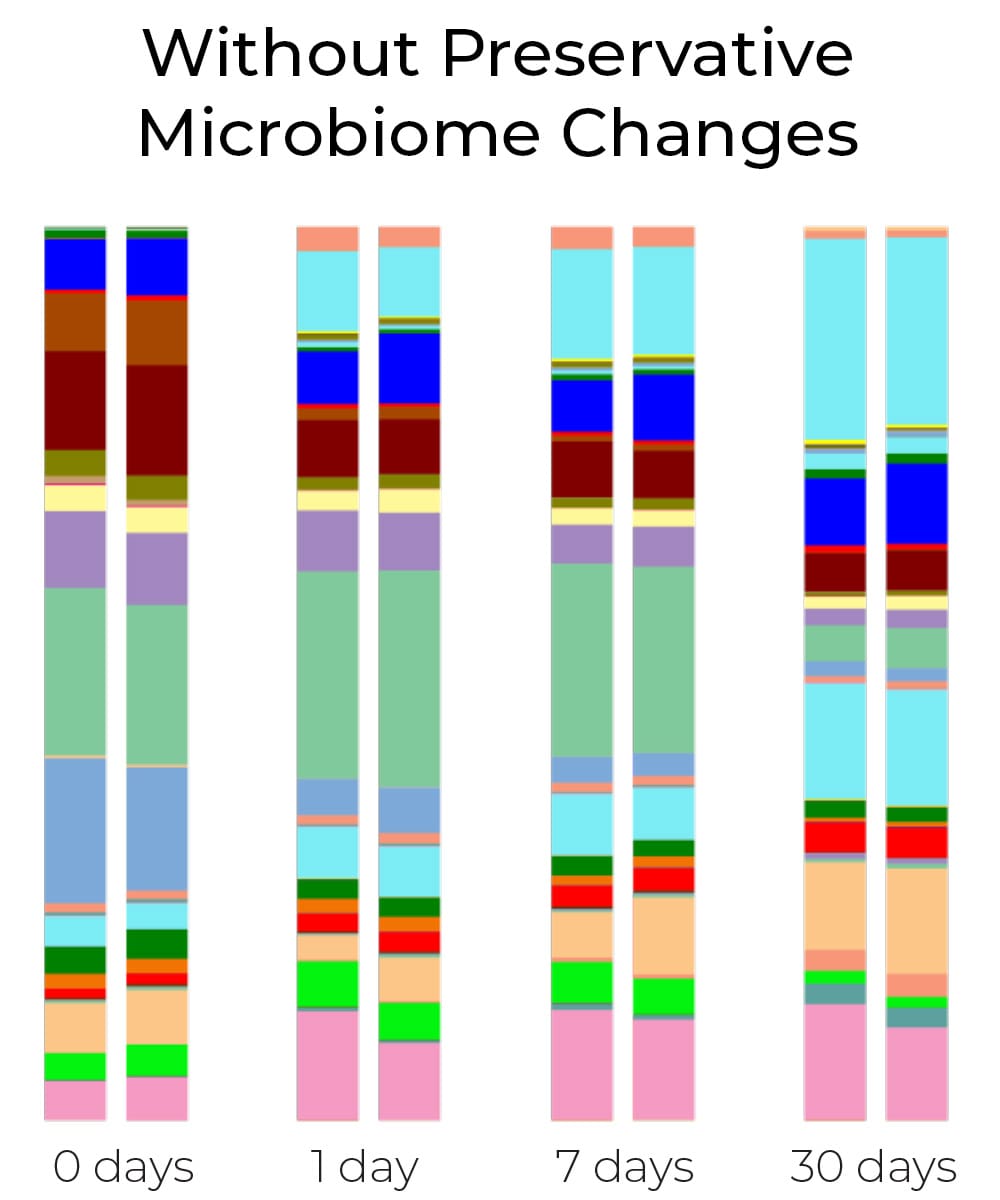 The Ultimate Stool Collector Device
User-Friendly
The only stool sample collector you will ever need. Engineered to imitate the traditional bathroom experience. Eliminate clunky conventional stool collectors.
Water Soluble
Bunny Wipe is 100% flushable alongside traditional toilet paper. Yes! A stool sample collector that completely dissolves within water in 30 seconds or less.
Transport Ready
To create a kit, pair with our fecal tube powered by DNA/RNA Shield, which inactivates pathogens and stabilizes the sample for transport and room-temperature storage.