High-Throughput Solution for Early Viral Detection
Quick-DNA/RNA Viral MagBead Kit
2021 WINNER!
SelectScience Scientists' Choice Awards®
for the Best New Clinical Assay/Kit of 2020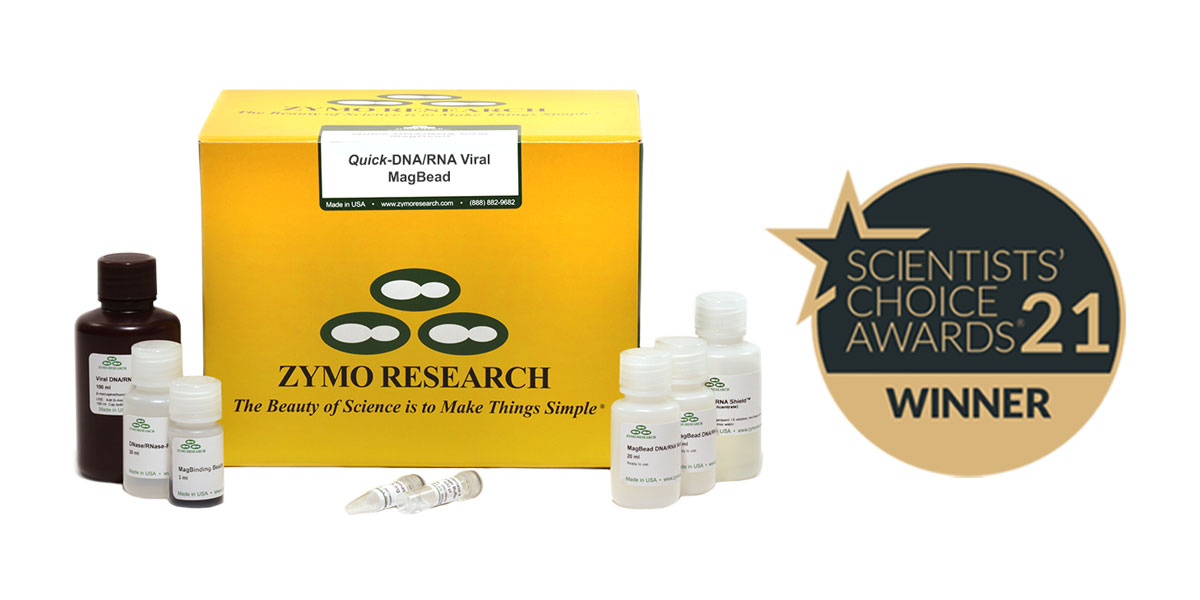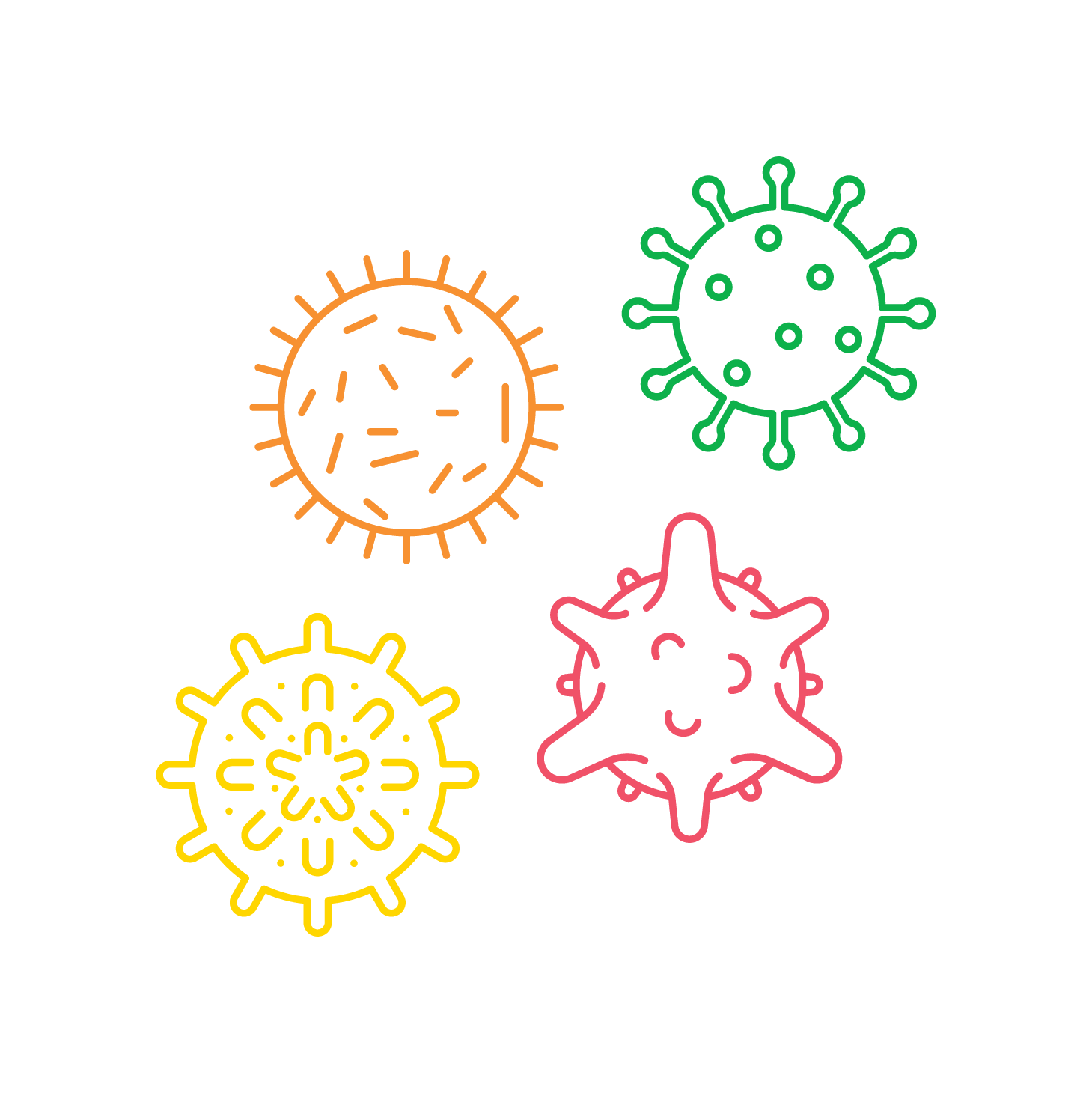 High Quality Extraction
from
Any Virus
Ready for Analysis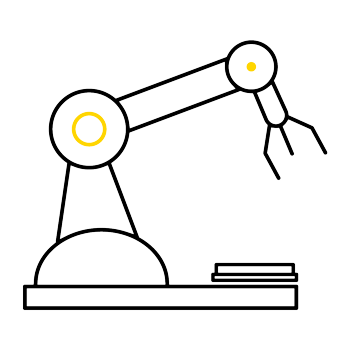 Simple Protocol for
High-throughput
Automated Extraction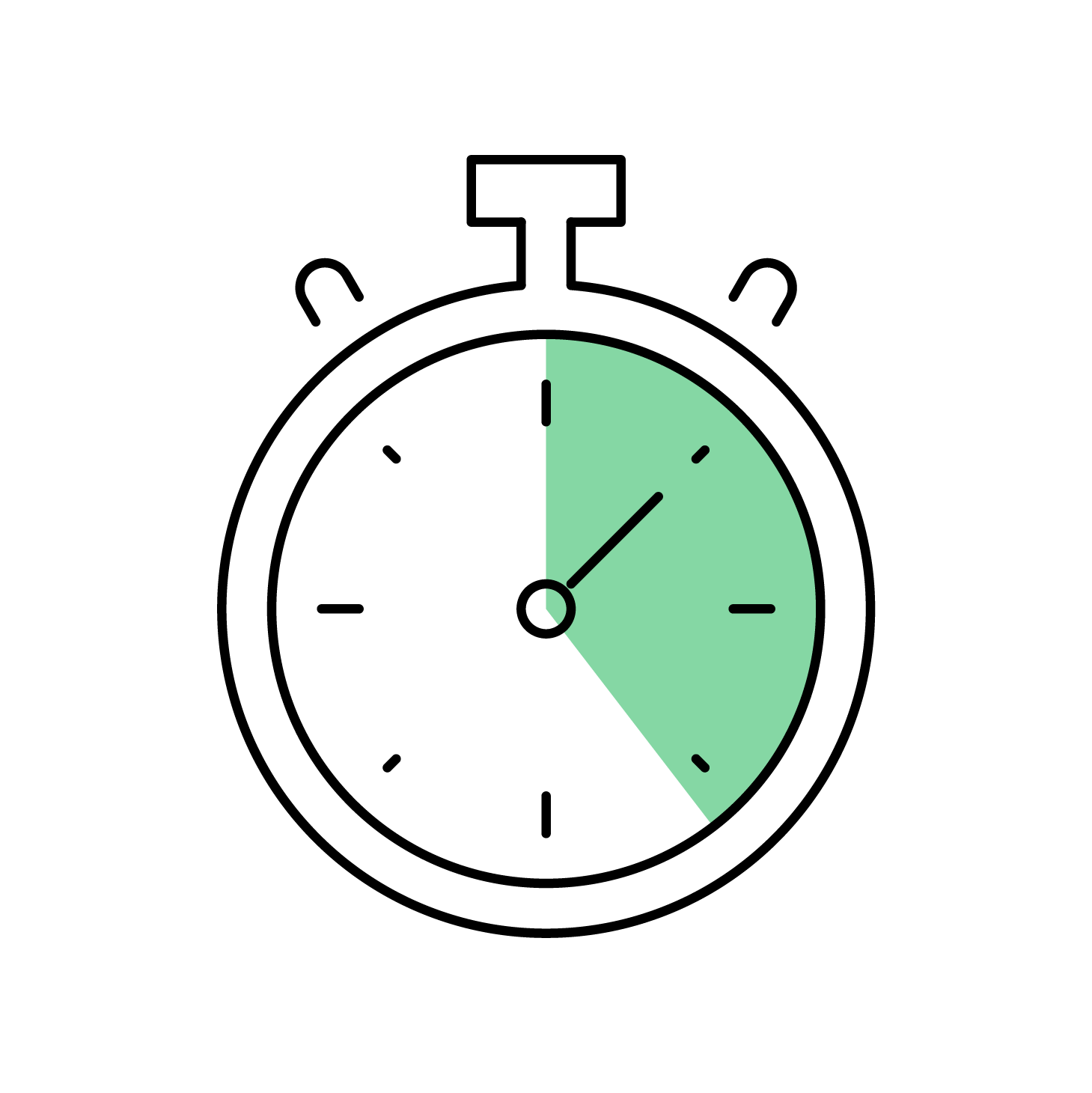 Fast 22-minute* Workflow
for 96 Samples
*Speed based on automated platform
Linear Extraction and Sensitive Detection of SARS-CoV-2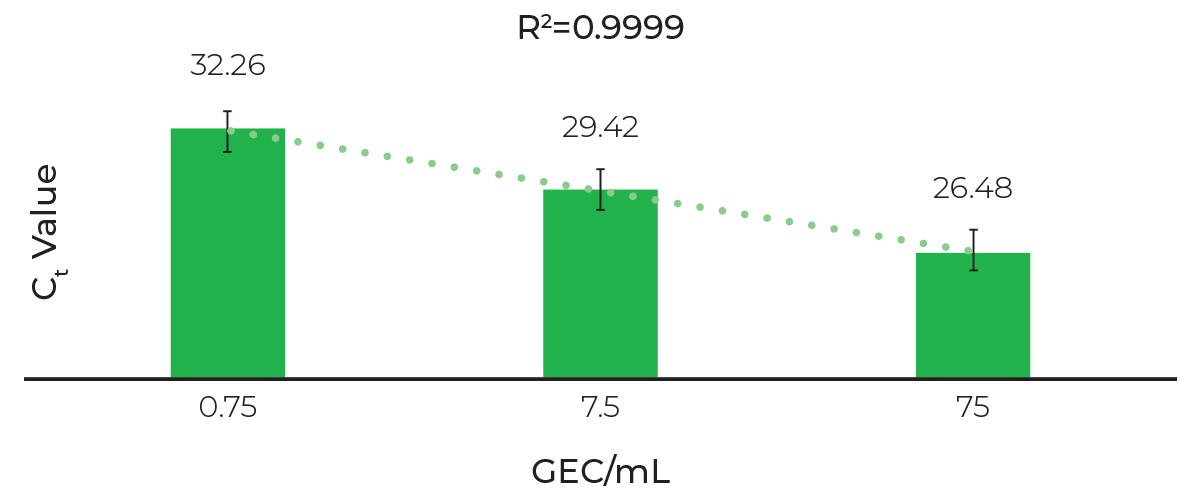 RTqPCR analysis of viral RNA with primers targeting 2019 nCOV_N3 (CV-3). Swabs samples collected in DNA/RNA Shield were spiked with non-infectious in vitro SARS-CoV-2 synthetic RNA and extracted with the Quick-DNA/RNA Viral MagBead kit using an automated liquid handler platform (Tecan Fluent 1080).
Emergency Use Authorized and CE-IVD for Diagnostic Use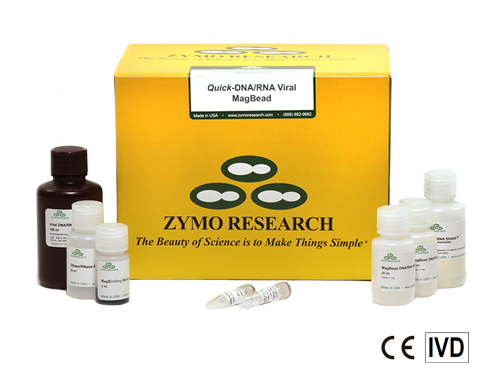 The Quick-DNA/RNA Viral Magbead Kits (R2140-E, R2141-E) are Emergency Use Authorized and CE-IVD for diagnostic use. The kits are used in Zymo Research's SARS-CoV-2 workflow and can extract viral DNA/RNA from any biological sample.
High-Throughput and Automated for Any Platform
What People Are Saying
"
The Quick-DNA/RNA™ Viral MagBead kit is designed for high-throughput purification of viral DNA and/or RNA from plasma, serum, urine, cell culture media, blood, saliva, cellular suspensions, biopsies, swab and fecal samples stored in DNA/RNA Shield™ (for sample collection, nucleic acid preservation and inactivation of pathogens). The kit also features a buffer system that facilitates complete viral particle lysis for efficient nucleic acid isolation. Small (> 50 nt) and large (> 200 kb) DNA and RNA are bound to magnetic beads, washed and eluted. The isolated high-quality nucleic acids are ready for all downstream applications such as Next-Gen sequencing, hybridization-based and RT/qPCR detection.
"


"
We used this product for SARS-COV-2 RNA extraction on a 96 well scale. The method is quite simple to follow, and the resulting RNA had great purity. Zymo is great to work with because their customer support team is very responsive and caring. I was surprised at the cost of the product as well - it easily fit into my lab's budget and saved me a ton of time.
"


"
I'm a technician with limited assay experience, and I found this product easy to use, and greatly improved the overall efficiency of our analysis. I found it to be a great deal, and am looking forward to continuing my use of this product as our COVID research continues.
"


Elizabeth F.
Massachusetts General Hospital
Quick-DNA/RNA Viral MagBead Formats
Catalog Nos.
Input
Binding Capacity
Elution Volume
Equipment Needed
Instruction Manual

R2140 (250 preps)

R2141 (1000 preps)

*R2140-E (250 preps)

*R2141-E (1000 preps)

≤ 200 µl plasma, serum, urine, cell culture media, blood, saliva, cellular suspension, swab, fecal sample or ≤ 5 mg biopsy sample

5 µg DNA/RNA per 10 µl MagBinding Beads

≥ 15 µl

Manual:
Magnetic stand or separator

Automated:
Magnetic stand or separator
Liquid handler or robotic sample processor
*FDA-Emergency Use Authorization
CE-IVD certified (cat. nos. R2140-E, R2141-E).
FDA EUA Start-to-Finish Workflow
Sample Collection
DNA/RNA Shield™ devices used for the collection of upper and lower respiratory specimen and transport at ambient temperature
(no cold-chain needed)
DNA/RNA Extraction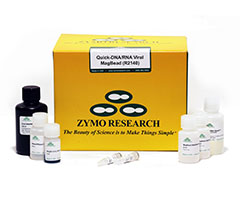 Quick-DNA/RNA Viral MagBead used for both manual and automated processing of clinical specimen
Intended use of the products mentioned in the graphic above may vary. For specific intended use statements please refer to the Instructions for Use.
Authorized laboratories using the Quick SARS-CoV-2 rRT-PCR Kit must run the assay as outlined in the Instructions for Use. Deviations from the FDA authorized procedures, including the authorized instruments, authorized extraction methods, authorized clinical specimen types, authorized control materials, authorized other ancillary reagents and authorized materials required to perform the Quick SARS-CoV-2 rRT-PCR Kit are not permitted.
Frequently Asked Questions
Are samples from VTM/UTM compatible?
Yes, these samples are compatible.
Is the addition of 2-BME necessary?
2-BME can be omitted in conjunction with swab samples.
Trusted By Leading Institutions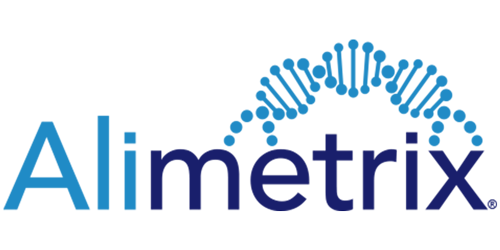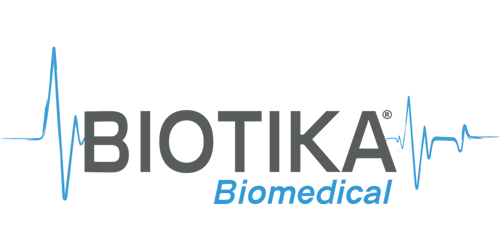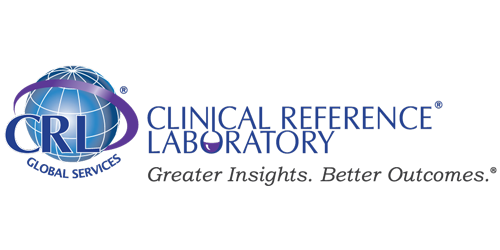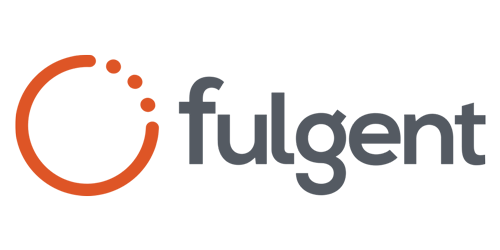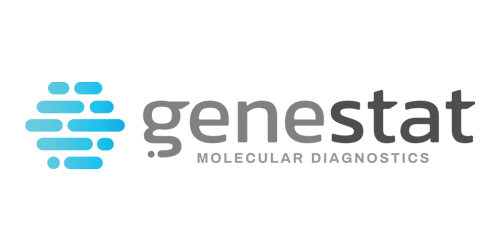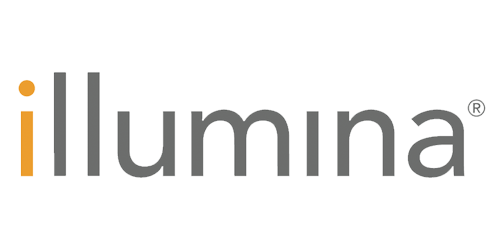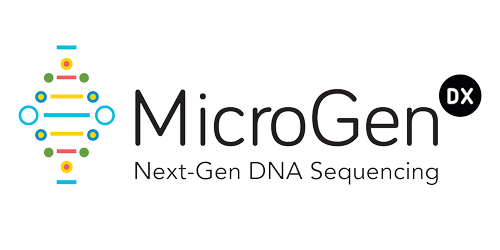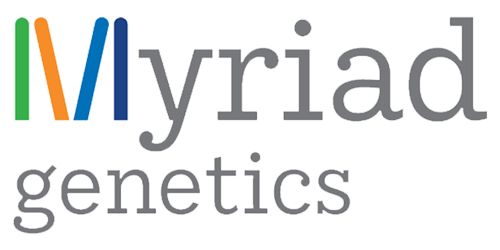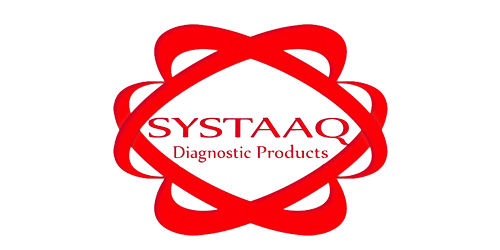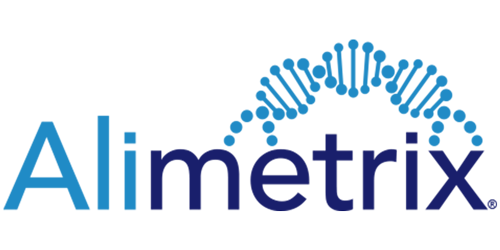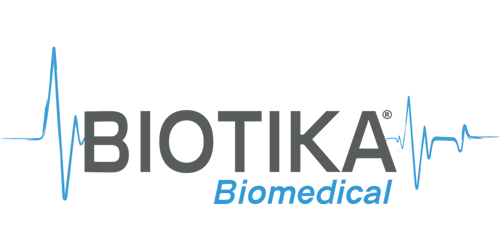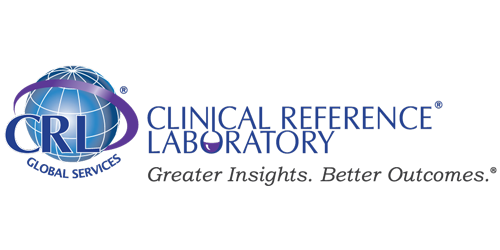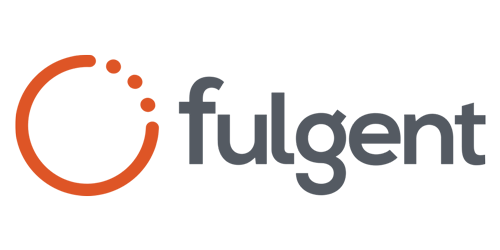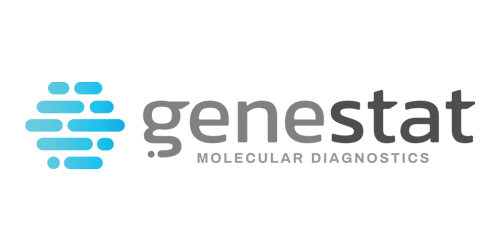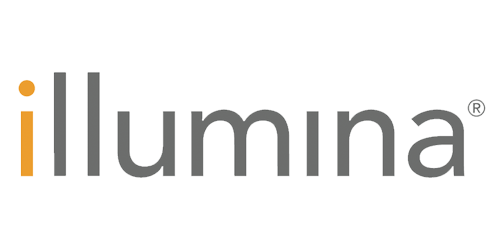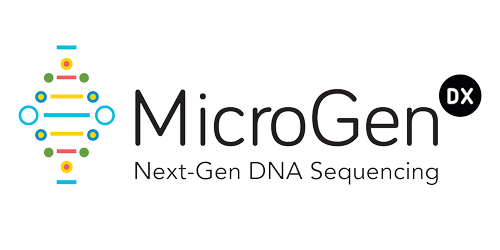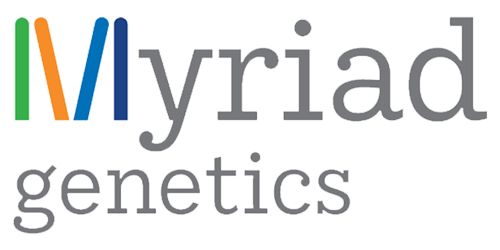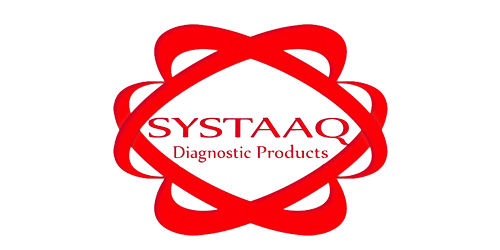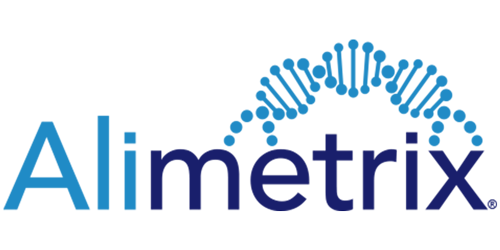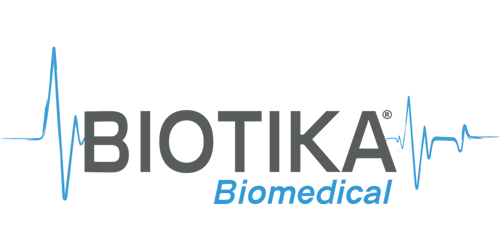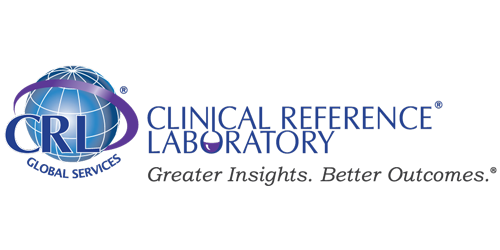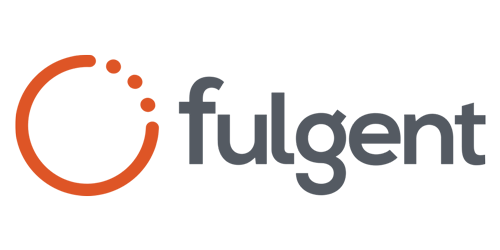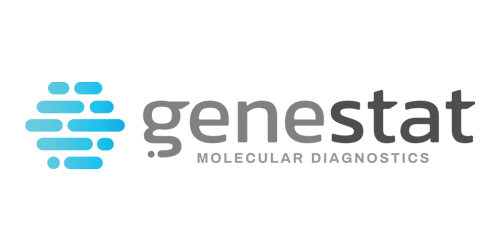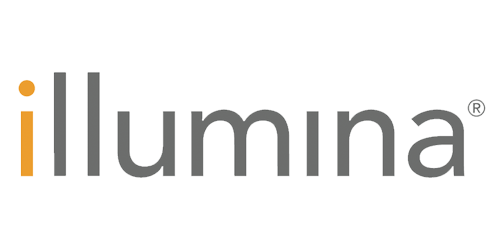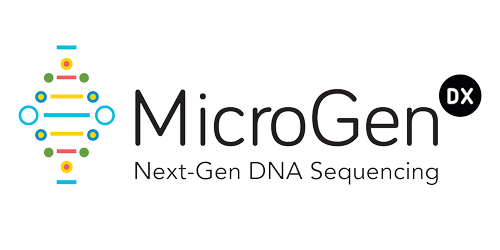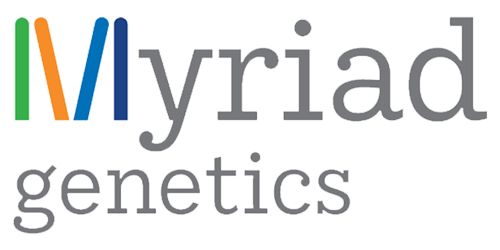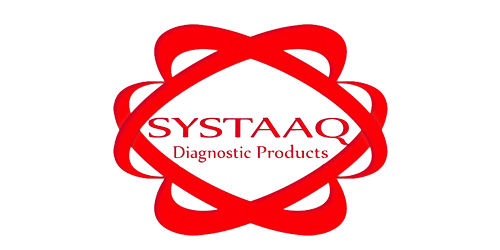 Quick-DNA/RNA Viral MagBead Kit Success Story:
Thank you!
Thank you for your inquiry. A specialist will be in touch with you shortly.